With eight years of commercial music production experience, having had worked on major TV shows and other commercial productions in South Africa and Africa as a whole, Young DLC is considered one of the most in-demand producers in Africa.
Previously focused on working behind the scenes, Young DLC is ready to share his DJ awakening and bringing a truly fresh and unique approach to African house music.
Young Zimbabwe got an opportunity to spend 10mins with Young DLC, one of Zimbabwe's top producers: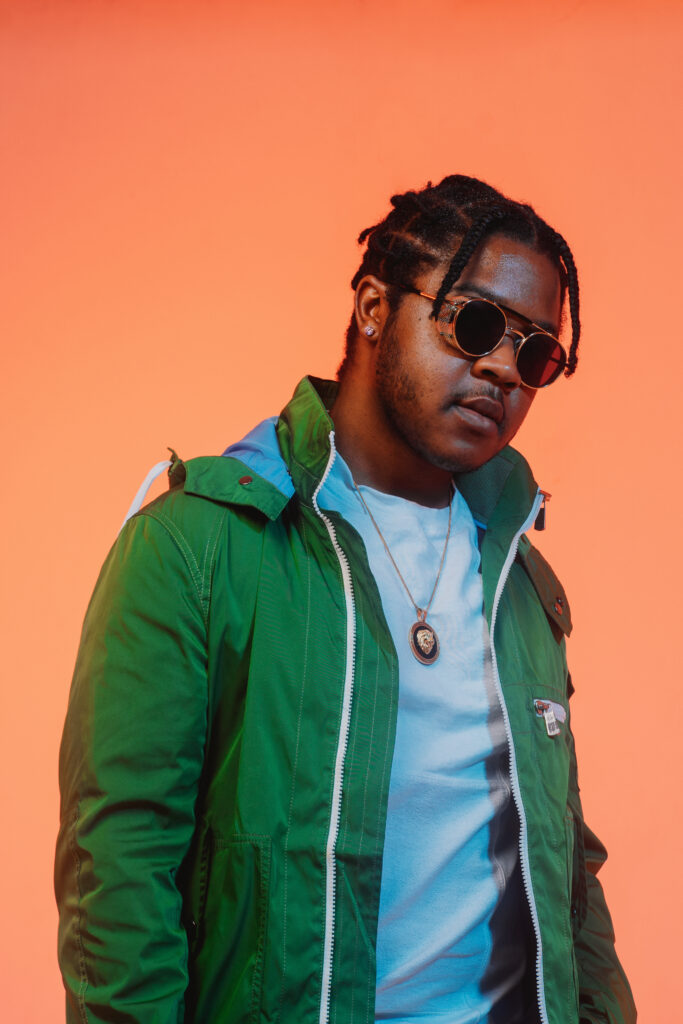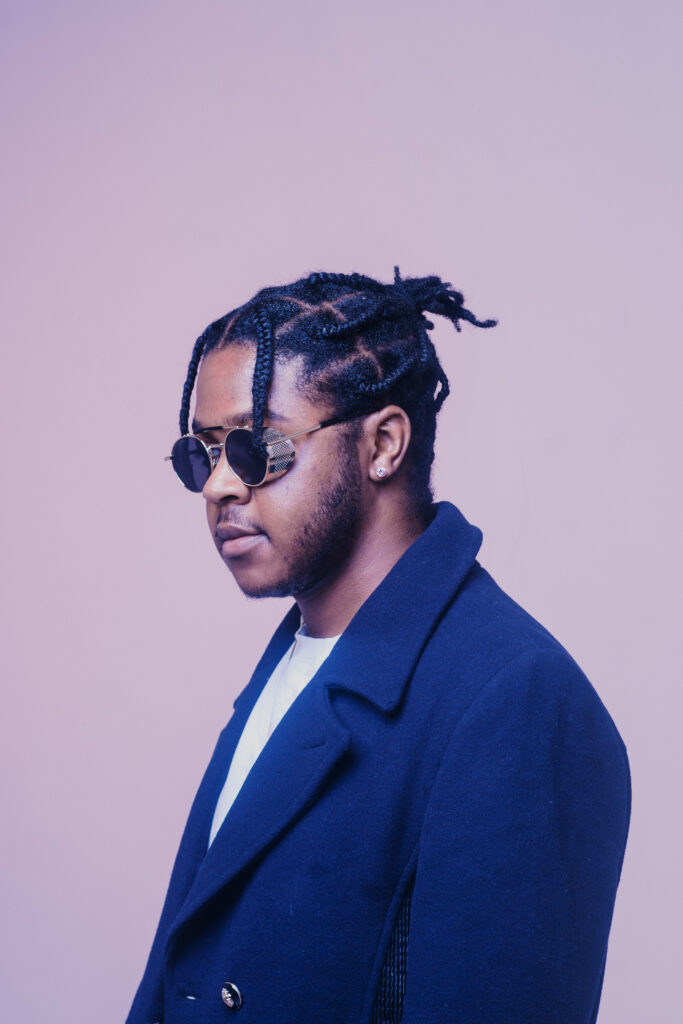 Q: Who is Young DLC?
A: DJ and Producer
Q: What's the meaning behind your name?
A: DLC is my initials, which I share with my dad. Hence the Young.
Q: What is your musical back ground?
A: My dad had a gospel band and ran a studio in the 2000s
Q: Who are some of the artists that inspire you?
A: Too many to mention. But I really appreciate those artists who push music and culture forward in evolution. By bringing a fresh and unique approach to what is already there. Which is what I try to do with my music.
Q: Do you have a favourite song that you worked on?
A: Yes, usually my newest projects so it's always shifting as I keep creating more.
Q: What other producers, songwriters and/or artists would you want to work with?
A: A lot actually but I prefer to leave that to providence.
Q: How do you like to spend your free time not working on projects or taking care of business matters?
A: It's really not a thing you turn off and on however I do enjoy readying and journaling. An occasional movie and series.
Q: What's your future plans/ or what would you want your legacy to be? Legacy?
A: Hmmm I suppose it would be participation and contribution to the general realisation that anything is possible. You can dream and achieve your dream.
Q: What advice would you give a person trying to make it in the entertainment industry?
A: Work work work on yourself and your craft. Persistence and patience. There are those who try and then there are those who train.
Q: How do people get connected with you and book for your services?
A: My socials are always open and I do respond to majority of them.
Email: [email protected]
Twitter: @YoungDLC_96
Instagram: @YoungDLC96
Facebook: Young DLC
YouTube: Young DLC