Mbano Manor Hotel offers a nature-based experience, invoking feelings of tranquility and comfort. Immersed in an ancient teak tree forest, the hotel offers guests a space to unwind and enjoy the calm serenity and exclusivity of an ultimate boutique experience.
The 18 private luxury suites form a horseshoe pattern across several acres of the estate. Located adjacent to each other, five sets of paired, luxury standard suites offer secluded comfort, while two sets of four family-friendly suites are positioned for individual privacy, yet also allowing for external interconnectivity through verandas.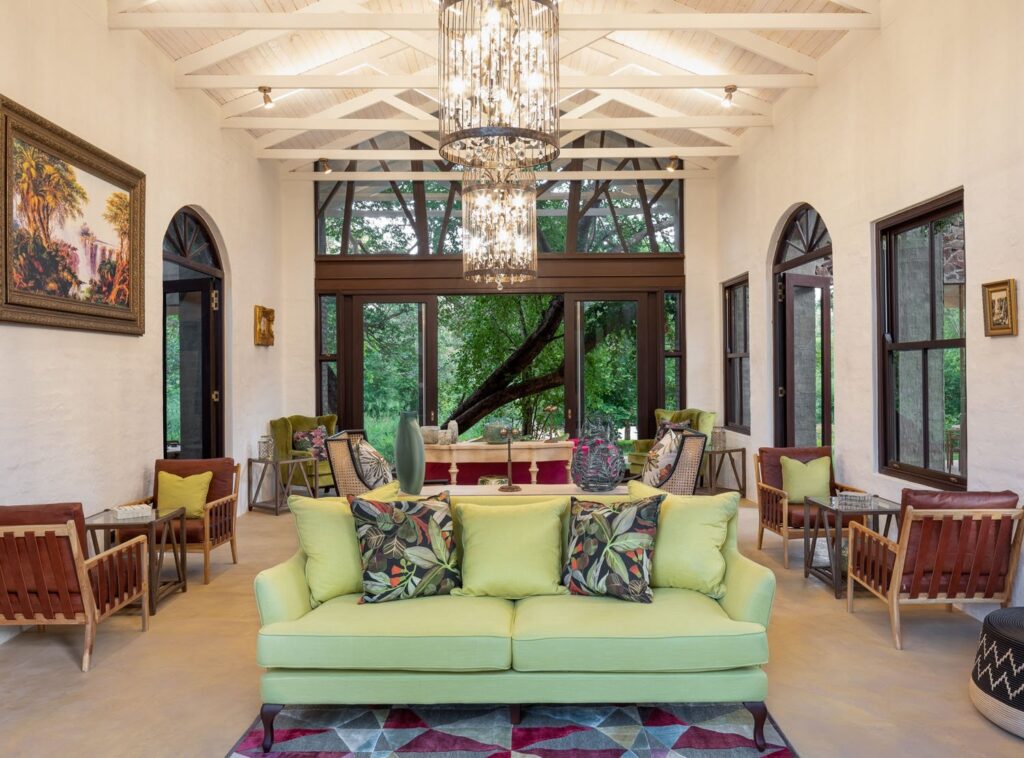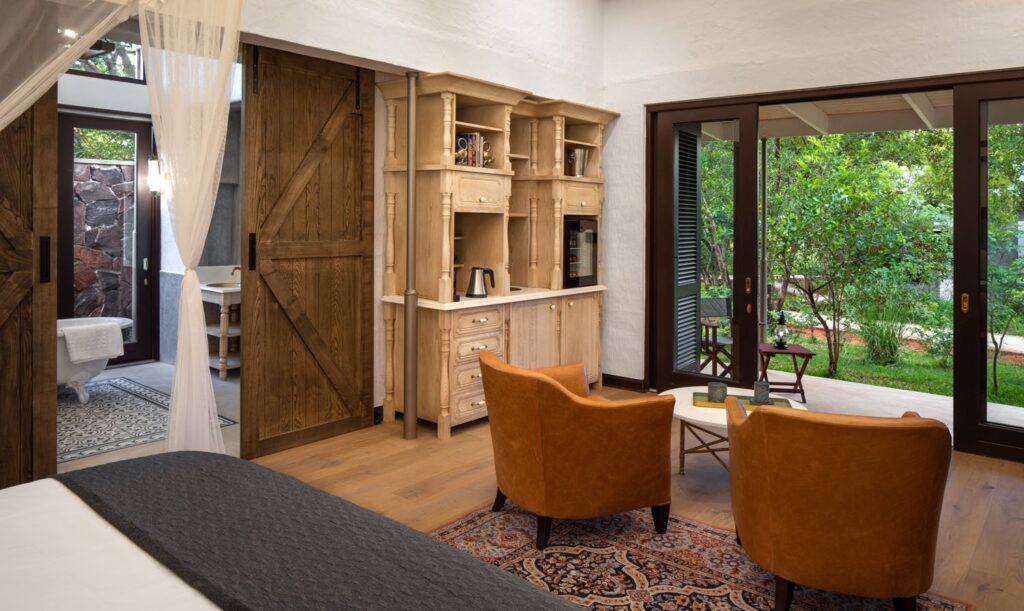 A generous veranda wraps around each private suite, offering a space for guests to relax outdoors surrounded by the beauty of the lush site and sounds of nature. Traditional teak shutters unfold to reveal large windows and doors, flooding spacious rooms with natural light. All suites feature a relaxing lounge area with a spacious bedroom and a separate luxurious bathroom overlooking a private courtyard.
Enjoy a good night's sleep, convenience, connectivity and space.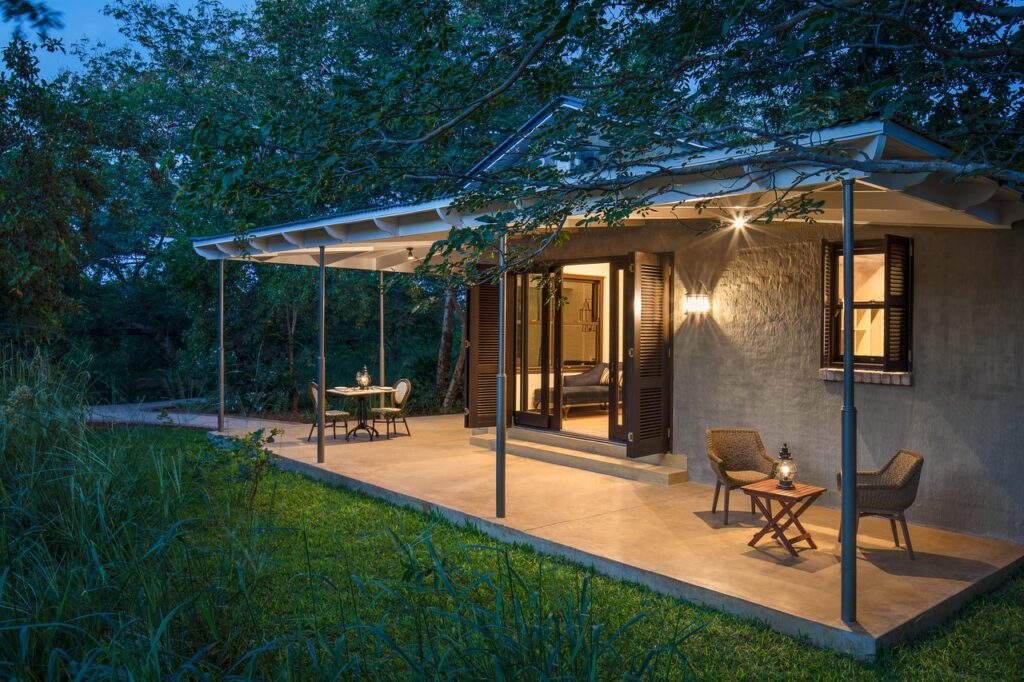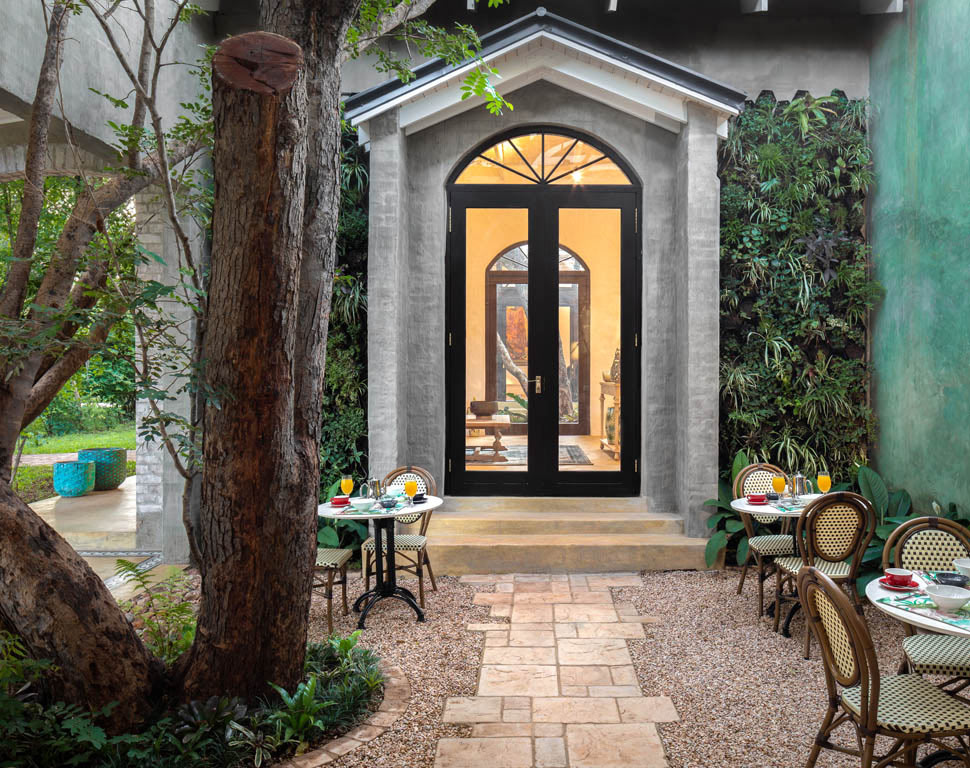 At Mbano, we cater for your delight. Check in at the reception terrace, in our lovely lounge, or in the comfort of your suite. You can walk through the forest to your suite, or we escort you in fine golf carts.
Fine or casual dining is available on the dining terrace, in the picturesque bar courtyard, in the indoor lounge, or by your suite. Enjoy light snacks and a cocktail around the pool area.
Our expert chefs deliver menus to your taste.