IAREE is a songwriter and recording artist from Zimbabwe who brings a fresh sound to the local and international Afro-music scene. IAREE's sound and style can be described as an intricate mix of Afro-beats and Trap-soul that evokes the true meaning of what it means to be human, be it positive or negative. Her delicate but captivating voice takes you on a transcendent journey and is why she is en route to becoming a superstar.

Born and raised in Zimbabwe's Capital City, Harare, she has been exposed to her African heritage and culture, which has shaped her unique approach to Afro – Music. Having lived in the Western Cape of South Africa, her full appreciation of amapiano and house music grew and has influenced some of the sound you hear from her today. Her music speaks to a demographic of young women around the world who struggle to express themselves and do so through music therapy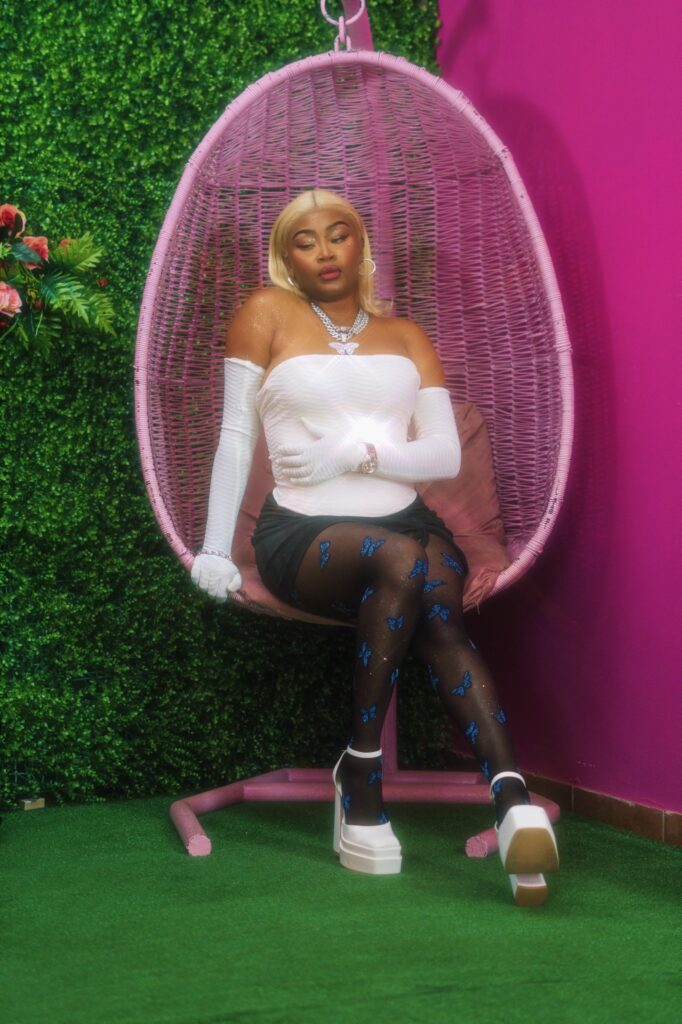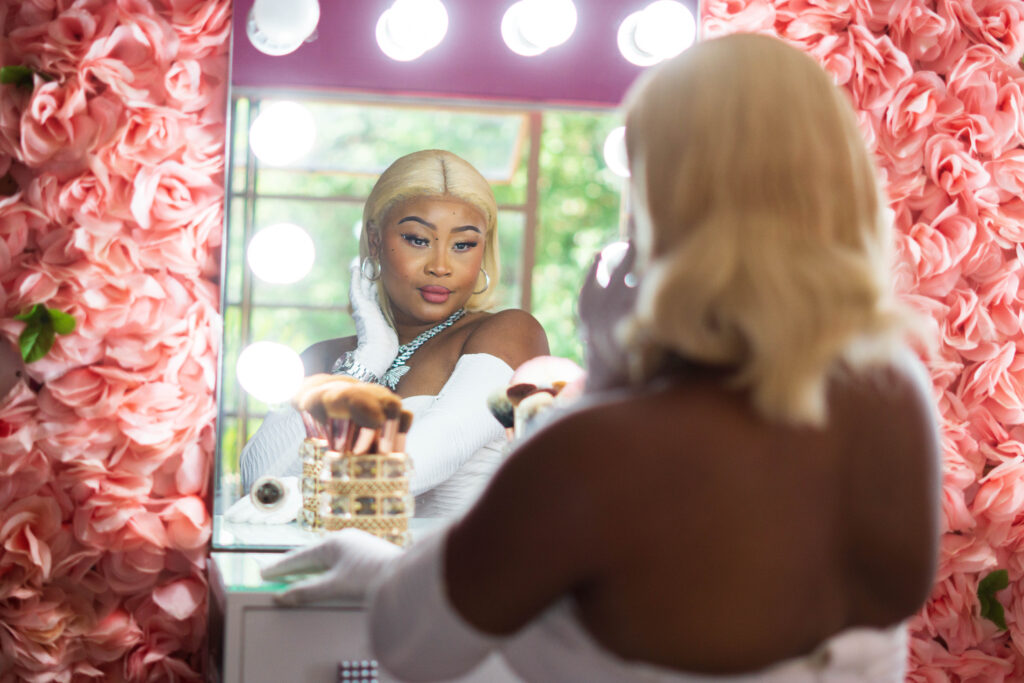 IAREE, standing for I Am Righteous and Enough, was a name that was brought about by her love for Yahweh God and her experience with learning to love herself. She came into the music scene in 2017 with a feature on the artist
Takura's Relationship Goals EP, with a song titled "Hold On To Your Love," which she co-wrote. She then went on to release her first ever single "Born Today," in 2019.