Nyasha Timbe has been in the game for over 10 years as a Record producer, Singer, Songwriter and Entrepreneur. But lately his production has been all over the airwaves. So it's only right that we get to know who is "Nyasha Timbe. 
He was born in Mutare on the 9th March 1991 as Nyasha hamphery Timbe and raised in Marondera. He's an all-rounder in music who can work with any artist of any genres. However he has a soft spot and particular interest in R&B/ Soul/Afro Pop. 
One of his earliest works was  in 2010 – Wakazora Nerudo ft Shinsoman by Sanni Makalima. He then went to produce a hit single (Parere Moyo by Cindy Munyavi) which went on to win the first ever AFRIMA award in 2014.  In the same year he has "Zvaramba" and hit riddim "Wandinoda" (sunshi riddim). In 2019 he dropped the first 9 track album tittled "Underrated" whcih had the songs "Ride or Die, Pore Pore and Wakasiyana Nevamwe". His further breakthrough came forth in 2020 which he featured on the Nash Nashion by Chilspot.
In 2023 he won the best RnB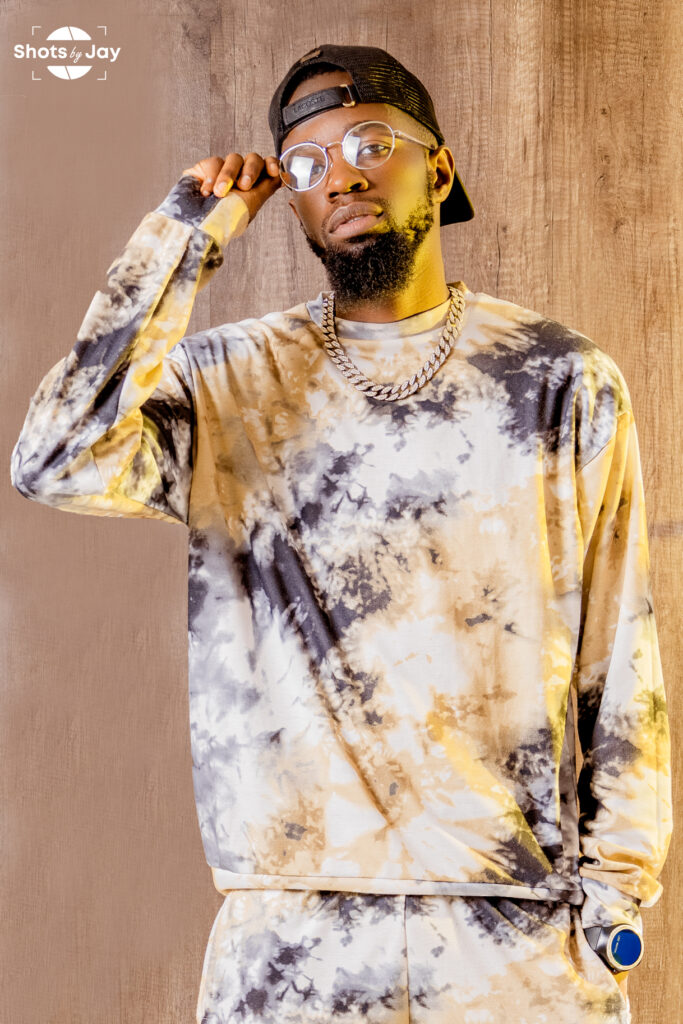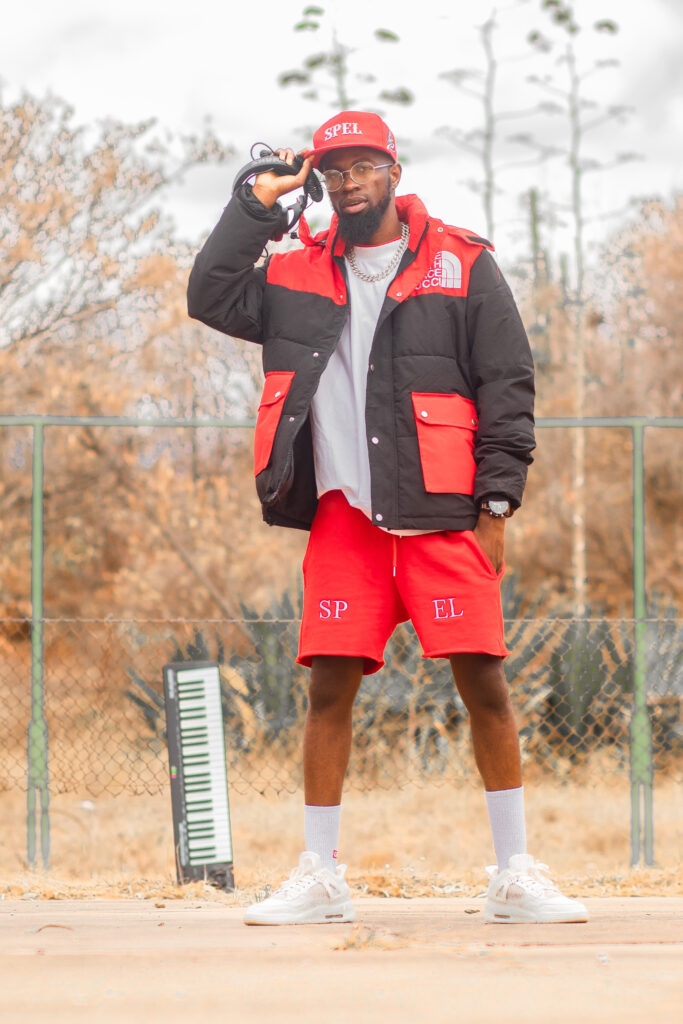 Nyasha worked with the young Drill sensation Voltz JT on this latest offering, Life of Muvhimi and produced the hit song Makuruwani ft Nutty O. 
He has worked with the likes of:
Trevor Dongo
Baba Harare
Tembalami
Maskiri
Voltz JT
Enzo Ishal
Jah Prayzah 
ExQ
just to mention a few. Also he has done jingles and adverts for big brands and organisations like OK, ZNFPC, UNICEF, ARC, Econet and more. 


Don't forget to follow, Share and Subscribe to him on all his digital platforms as he goes by the name @nyashatimbe